Company and Services
Microel was established in 1995 as a consulting company for the development of microprocessor-based systems for leading companies operating in industrial automation in general and in particular in the field of the Automatic parking and ticketing, self-service payment management. Thanks to the valuable experience of the team of engineers and software programmers who compose it, since 2003 the company has supported the development and production of their products, including:

Payment systems for car washes.

Systems for managing self-service payments.

Systems for data collection and management.

Systems for parking management.

Accessories and software.
Microel also provides service and maintenance of their own products with timely intervention.
---
Microel guides its clients through the entire process, from initial consultation through to installation and subsequent maintenance.
Each project is followed with care and dedication by the various departments in a company, to offer its customers the best solution to the demands. It is in this context that the customer becomes a partner with whom to share their successes and meet new goal.
Microel is a dynamic and advanced company,customer-oriented, able to provide many services including:
Planning and development.
Installation and testing.
Training and technical documentation.
Remote management of the plants.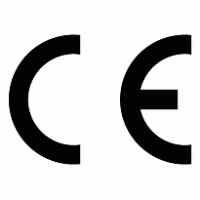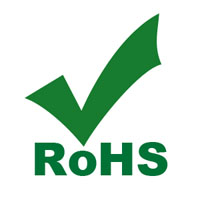 All our products satisfy the requirements for the European Certification and RoHS community regulations.