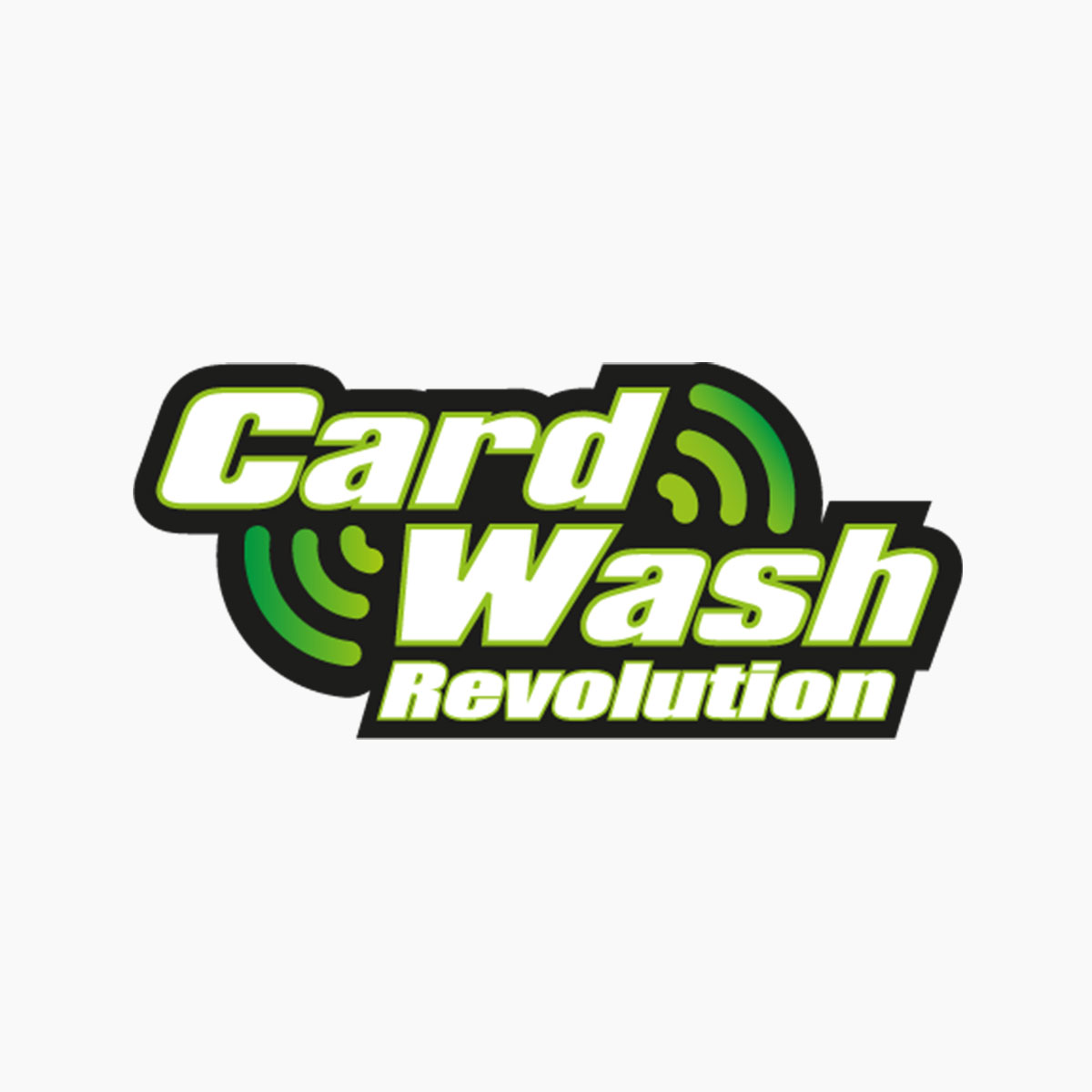 CARDWASH REVOLUTION
Telemetry software
---
Cardwash Revolution is an innovative software, working in cloud, that organize and manage fully payments, marketing operations, monitorize and check all activities concerning self service Car Wash, fidelizing end-customers through various features that make it really practical and useful for both end-customers and operator.
Cardwash Revolution allows to increase the value and the production process of your activity, spreading up your business and improving to top level end-customers satisfaction.
CardWash Revolution allows to:
Check in real time operations and profits, totally and in detail
Check in real time working status of all machines
Manage fully the machines from remote
Set-up promotions
Send communications and messages directly to customers
Security management of cards
Alarms management of all systems
10 different groups of card users with indipendent prices and conditions
Remote firmware and software update, service and programmation
Fully managed from any internet connected device.
Customers data and Contactless card registration
Each card has an UID (Unique Identification Number) printed on it. Once the card is purchased, it can be registered on the CardWash Revolution website (customized for each operator). Than Cardwash Revolution will recognize automatically the Car Wash location to which is associated, and the owner of the card. In any case, the card will work in the Car Wash location where has been purchased even if it will not be registered, but registering it will give to the card owner countless advantages (promotions, Paypal recharge, safety etc.).
Real time profit situation
Through the record and management of all single operation made with each card and with money, incomes datas and profit of a single machine, all Car Wash location or more Car Wash locations belonging to the same company are always available in real time.
Control on machine status
Each machine equipped with payment system is connected to the main pc through a network cable and send all informations about each operation and the working status. In case of working troubles, the machine symbol on PC display turn from green to red.
Data communication
During the process of card registration, customers provides his e-mail and/or mobile phone number, and these informations will be used to send all comunications to customers, for example a maintenance standby, a new product presentation, a marketing action or a special promotion, or even simple wishes for festivity or similar, in a very easy and quick way to manage.
Security
Thanks to the record and management of each single operation of each single card, in case of steal or lost card, it can be blocked and a new card can be supplied to the customer, with same credit and user condition. The same can be done for out of service or damaged cards; it is enough to be registered in the CardWash Revolution system or at least to know the UID code to track all operations made till the last one, so both end-customer and operator are protected and safe. Even if the protection against fraudes or irregular credit load is intrinsecally very high, further automatic software controls are active, to detect immediately suspect credit reload or suspect actions, that can be managed by alerting the operator or directly blocking the card.
Promotions
Through CardWash Revolution, several types of promotion can be activated, indipendently, with the goal to fidelize through different ways end customers, creating a very useful and advanced marketing structure. For example, we can have:
Bonus for on-line registration, giving advantage to customers that register himself into the database system
Bonus for customer that is not coming to the Car Wash location from long time, to give him the wish to come back again
Bonus on the credit reload, variable depending on the amount of credit reloaded
Random bonus, a prize issued random between registered customers
Hit parade bonus, that give bonus to top customers (using cards) that spend more money in the Car Wash location
Anniversary bonus, issued when a customer has his birth anniversary
Special discount on some days of the week
Happy hours discounts
Also, if car wash operator owns other business near the Car Wash location, crossed marketing actions can be activated by using also a table card loader (Minipos). Promotions ca be activated one by one or more in the same time, in a very quickly and practical way. Promotions will be sended to customers through Email (suggested) or sms.
Customized fees for different customers
The system allows to manage up to 10 different card type with indipendent fees, promotions and customized discounts. When a promotion or bonus is activated, each card type can be set up to benefit or not of this action. Card type can be switched from one to another directly by the operator through CardWash Revolution software.
Remote firmware update, service and set-up
Collected datas of each machine connected to the system, are sent in real time to the software online (2 times per second); also, a memory on each payment system board allows to mantain the record of about last 5000 operations, so there is no risk to loose datas in case of network or PC troubles. In any case, al recorded operations kept in memory will be transferred automatically to network and software immediately once network or PC will be online again. Communication between PC and System (in both directions) allows also to manage from remote service, changing programmation or send firmware update.
Data Export
All datas managed by CardWash Revolution can be practically extracted  in a .csv file for external process and storage.
Invoicing
The customer can activate the request to generate an invoice for reloaded credits; once activated this option, operator each time that this customer will reload credit on cards, will receive an alert, and decides if issueing invoices or group them, for example, in a monthly invoice. Invoice will be created in PDF.
Payment through Paypal
End customer, when registers himself, will have access to a personal area where he will be able to check the status of his card (or more cards associated with his profile) and all operations executed. He will be able to load credit to his card directly through Paypal
Remote credit reload or machine start
Operator has the possibility to send from remote a credit to a single user card, or to activate remotely a specific product on a machine or to send a credit to a specific machine.
Istograms and statistics
CardWash Revolution can create statistics and istograms giving information about the use of different program or products sold by the connected payment systems
Remote management of machine operations
Operator can remotely reset, reactivate, pick up accounting closure, export datas, delete datas, put out of service or check the status of each payment system.
Management of different operators levels
CardWash Revolution allows to manage different operator levels, for example one or more administrator profile can be created that has access to various level of datas and operations, or operator accounts allowed only to execute limited operations and having no access to certain datas, as for exemple profit amount.
Remote access from any type of internet connected device.
Software architecture of CardWash Revolution, developed in cloud and in responsive technology, allow the use of any type of device connected to internet, as smartphone, tablet, PC  etc. - visualization will be adjusted automatically for the used device.